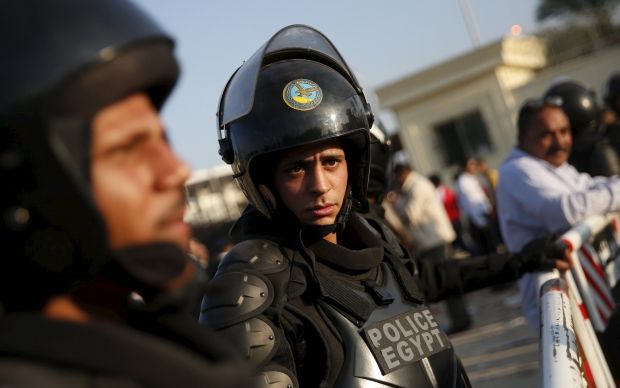 REUTERS
The attackers arrived by sea to carry out the assault, Reuters reported quoting Egyptian security sources, the BBC wrote.
Egyptian state TV says local security forces repelled the attack and one gunman has been killed.
Local media report that police have sealed off the area and one foreign tourist has been taken to hospital.
The injured tourists are said to be from Denmark and Germany.
Hurghada is on the Red Sea coast, across the water from the resort of Sharm el-Sheikh, from where the Russian passenger plane which crashed in the Sinai peninsula took off on 31 October.
After that crash, which killed 224 people and was claimed by so-called Islamic State, the UK and other European countries halted flights to Sharm el-Sheikh, citing security fears.
Russia also stopped all flights to Egypt.