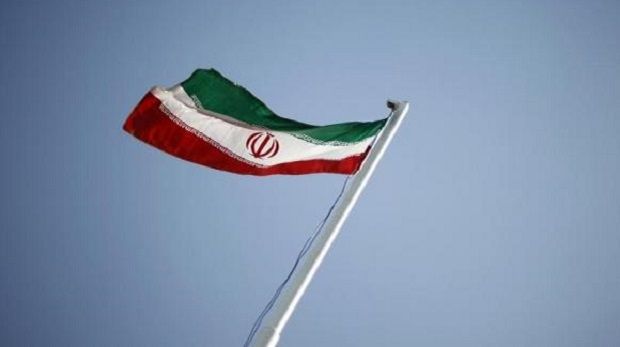 REUTERS
Opening a meeting of Arab League diplomatic chiefs in Cairo, the group's head Nabil al-Arabi accused Tehran of "provocative acts" and called for Arab unity, according to The Daily Mail.
He also urged the foreign ministers, who gathered for emergency talks under a Saudi request, to "adopt a strong and clear common position calling on Iran to stop all forms of interference in the affairs of Arab nations."
As reported earlier, the row erupted following Saudi Arabia's execution on January 2 of a prominent Shiite cleric, Nimr al-Nimr, along with 46 others on terrorism charges.
The execution triggered anti-Saudi demonstrations in many Shiite countries including in Iran where demonstrators sacked and set fire to the Saudi embassy in Tehran and its consulate in second city Mashhad.
Riyadh cut diplomatic ties with Tehran the next day and was followed by a number of its Sunni Arab allies including Bahrain and Sudan. Other Arab countries downgraded ties or recalled their envoys to Tehran.
"These attacks clearly reflect the approach that the Iranian policy is taking in our Arab region specifically ... with its interference in the affairs of the (region's) states and instigation of sectarian strife and shaking its security and stability," Reuters quoted Saudi Foreign Minister Adel al-Jubeir as saying.