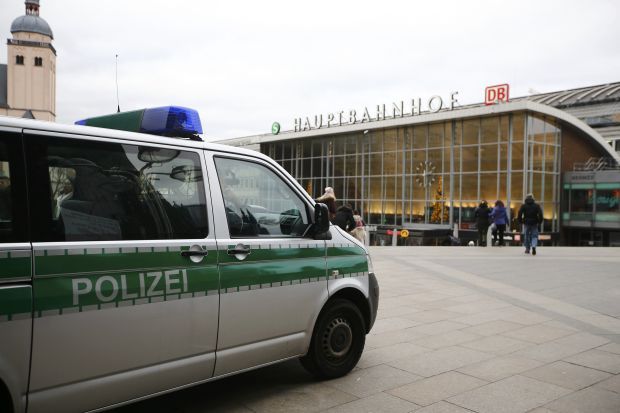 REUTERS
The number of cases reported to police after a night of mass sexual assaults and thefts rose to 516 on Sunday, sharply up from a previous 379, DW reports.
Police said 19 named suspects were under investigation, adding that a 19-year-old Moroccan man had already been arrested on suspicion of theft of a mobile phone.
Witnesses at Cologne's main train station and cathedral on Saturday described women being groped as well as subjected to lewd insults and robbery. In one instance, a rape was reported.
Most of the culprits were said to have been of a North African or Middle Eastern appearance. The reports have fueled criticism of Chancellor Angela Merkel's open door policy on refugees and migrants, with some 1.1 million new asylum seekers registered in the last year alone.
The wave of crime on New Year's Eve was mirrored in the northern city of Hamburg, where 108 cases were filed. Offenses were also recorded in other cities, but on a much smaller scale.