Assad may flee to Russia
20:45, 12 January 2016
World
Russian President Putin is considering granting political asylum to Syrian President Bashar al-Assad, according to Ukraine Today citing Putin's interview with the Germany's Bild.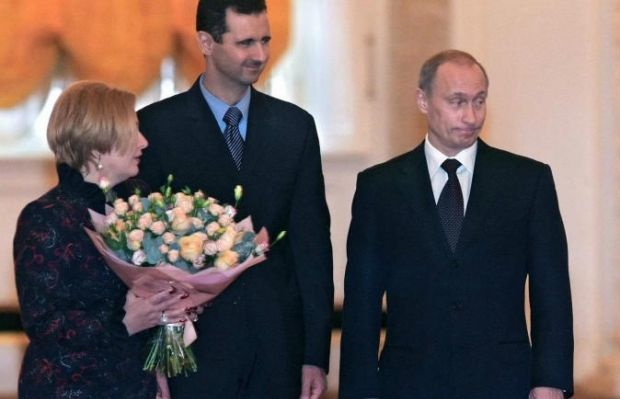 REUTERS
Putin said granting U.S. whistleblower Edward Snowden asylum "was far more difficult than doing the same for Mr Assad," Ukraine Today reported.
Russia has supplied the Assad dynasty with arms for decades. Most of the Syrian army's arsenal is Russian-made. Russia began bombing anti-Assad rebel forces in September as Moscow stepped up efforts to prop up the Syrian regime.
Read alsoBezsmertniy: Putin's statement on borders in Donbas is absurd and legally futileThe West, led by the U.S., is trying to topple the dictatorial Assad regime and is arming and supporting rebel groups there; in what is increasingly developing into a proxy war between Russia, Iran and Syria on the one side and a multi-national US-led coalition on other.
If you see a spelling error on our site, select it and press Ctrl+Enter