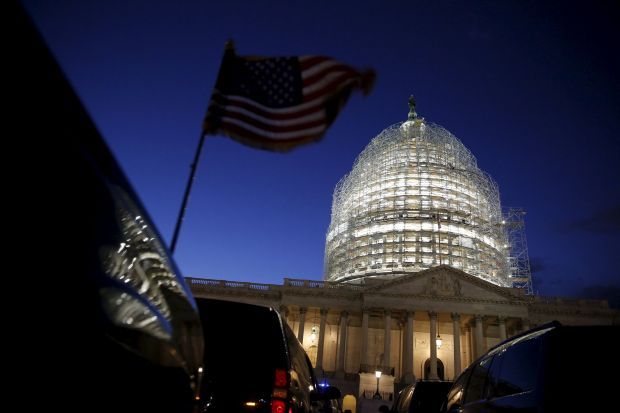 REUTERS
The measure passed by 418-2, with overwhelming support from Republicans and Democrats, and Senate leaders said they expected to consider a similar bill shortly, Reuters wrote.
To become law, the legislation must be passed by the U.S. Senate and signed by President Barack Obama.
Senate Republican Majority Leader Mitch McConnell said the Senate would consider a North Korea sanctions bill "shortly."
The House bill had been introduced in early 2015, but was not brought up for a vote until after Pyongyang announced last Wednesday it tested a hydrogen bomb. U.S. officials have said they believe it was a nuclear blast, but not a more powerful hydrogen bomb.