U.N. reports 244 million migrants, including 20 mln refugees in 2015 report
16:20, 13 January 2016
World
In its latest report, the United Nations has reported a 41% rise in the number of migrants over the last 15 years, while of 244 million migrants registered last year, 20 million were refugees, Deutsche Welle has reported.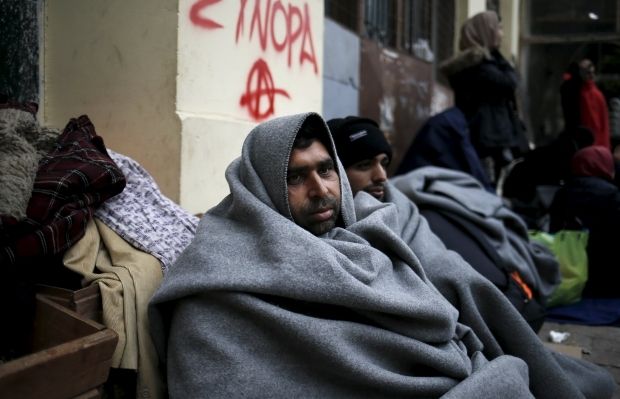 REUTERS
Two thirds of all international migrants were reported to be living in only 20 countries, with the largest number – about a fifth of the total – living in the United States. After the U.S., Germany, Russia and Saudi Arabia registered the largest number of migrants, DW wrote.
"The number of international migrants worldwide has continued to grow," U.N. Deputy Secretary-General Jan Eliasson said as he presented the key findings in New York on Tuesday. "Back in 2000, there were 173 million international migrants, in 2010 there were 222 million, and this past year in 2015, 244 million migrants."
The median age of migrants in 2015 was 39 years, with 15% of them aged less than 20 years old.
Eliasson said the figures also included 20 million refugees. Not included in the figures were around 40 million internally displaced people he added, describing them as "refugees inside a country."
If you see a spelling error on our site, select it and press Ctrl+Enter