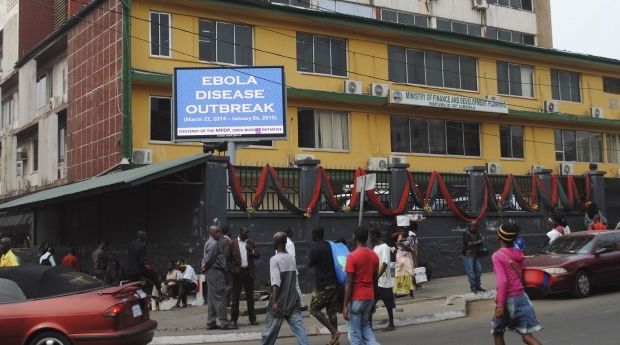 REUTERS
The "end of active transmission" was declared, after 42 days without a new case in Liberia, the BBC reports.
It joins Guinea and Sierra Leone, which earned the status last year.
However, the WHO warned that West Africa may see flare-ups of the virus. It has killed more than 11,000 people since December 2013.