EU refutes reports on plans to lift anti-Russian sanctions
18:50, 14 January 2016
World
The European Commission has refuted the reports spread by some media outlets alleging that the European Union was interested in lifting the sanctions against Russia, according to an UNIAN correspondent in Brussels citing Maja Kosjancic, a spokesperson for EU High Representative Federica Mogherini.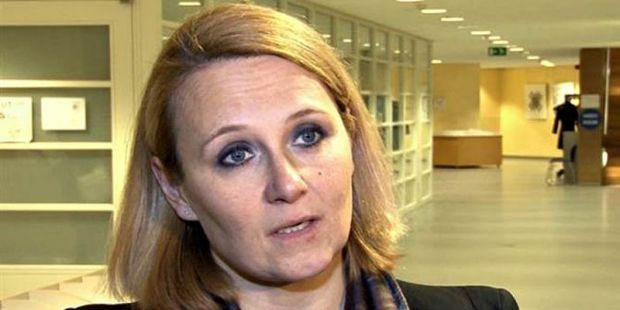 Maja Kosjancic / preshevajone.com
The spokesperson confirmed that European Commissioner Kristalina Georgieva, who was wrongfully reported as making such statement, indeed visited Moscow on Wednesday, and her actual comments to the press have been open to the public.
Read alsoPutin: Western sanctions against Russia re Crimea 'silly decision'"When it comes to the restrictive measures that are currently in place, specifically economic measures, they are linked to the full, or complete, implementation of the Minsk agreements. And currently, this is still ongoing. We, as the European Union, fully support this full implementation of the Minsk agreements, and this is where we stand. Our position is very clear and has not changed, and this was also stated very clearly yesterday," said Kosjancic.
If you see a spelling error on our site, select it and press Ctrl+Enter