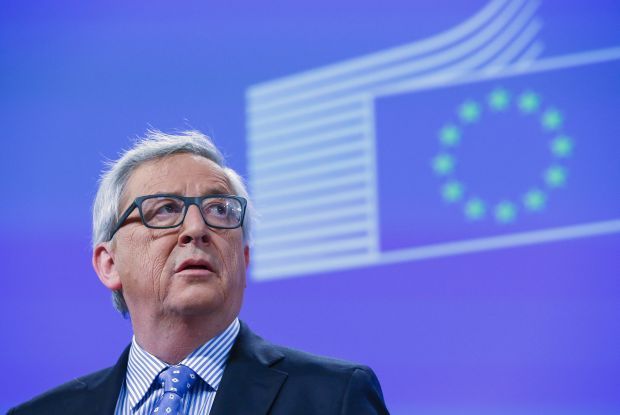 REUTERS
"It's not the commission that has not delivered," Juncker said during a press conference.
"But a number of member states have failed to fully deliver on what we need to do and what needs to be done," he added, DW reports.
Juncker warned member states of an "economic price" they would have to pay for if the Schengen agreement allowing borderless travel were usurped by country's restoring borders.
"When all this breaks down, the economic price, the loss of growth and the damage for the European growth perspectives will be enormous," he noted.
"Without Schengen, without the free movement of workers, without freedom of European citizens to travel, the euro makes no sense," Juncker added, referring to the 19-country single currency zone.
A plan to redistribute more than 100,000 asylum seekers from frontline countries, such as Greece and Italy, to other EU member states has proved inconsequential with only 272 refugees being relocated since September, when the deal was agreed upon by member states.