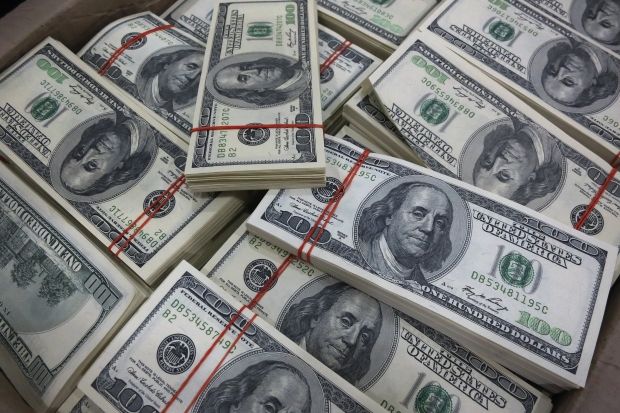 REUTERS
The billionaires lost more than $115 billion this week, with 76 taking hits of at least $1 billion in January, according to the Bloomberg Billionaires Index.
Seven shed more than $1 billion on Friday alone as the Dow Jones Industrial Average sank 391 points, European stocks fell into a bear market and the Shanghai Composite Index wiped out gains from an unprecedented state-rescue campaign, according to the report.
Read alsoWorld's richest lose $194 bln in first trading week of 2016The combined net worth of the 400 billionaires is $3.6 trillion, a 16% decline from their peak of $4.3 billion on May 18, 2015, Bloomberg said.
Only nine of the 400 billionaires have increased their net worth in 2016, led by Indian oil billionaire Mukesh Ambani, chairman of Mumbai-based Reliance Industries Ltd., who has added $620 million.