Hollande declares state of economic emergency in France
14:52, 18 January 2016
World
François Hollande has said that urgent measures must be taken to curb high unemployment, adding that France is now in an economic "state of emergency," according to The Financial Times.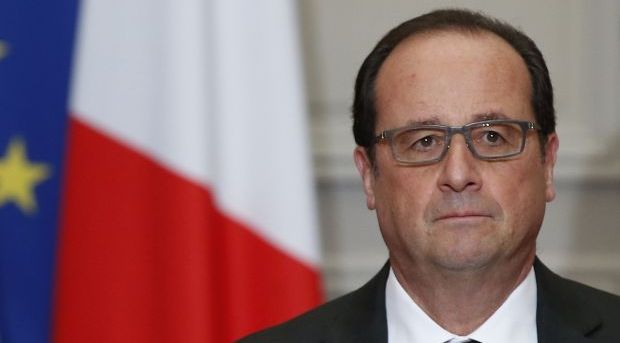 REUTERS
"We have to act so that growth becomes more robust and job creation more abundant," Hollande said in his speech addressing the unions and business leaders, The Financial Times reported.
"Our country has been facing structural unemployment for too long and it needs to reform," the French president said.
The measures involve the creation of 500,000 vocational training schemes, additional subsidies for small businesses and a program to boost apprenticeships.
Read alsoKremlin's French front"With 15 months before the presidential election, the sense of urgency is also political for the socialist leader, who has tied his decision to run for a second mandate to his ability to curb unemployment significantly this year," The Financial Times wrote.
If you see a spelling error on our site, select it and press Ctrl+Enter