Stoltenberg: I trust we will see more NATO in Poland
17:57, 18 January 2016
World
NATO Secretary General Jens Stoltenberg said on Monday he believes the military alliance will have a bigger presence in Poland following its July summit in Warsaw, according to Radio Poland.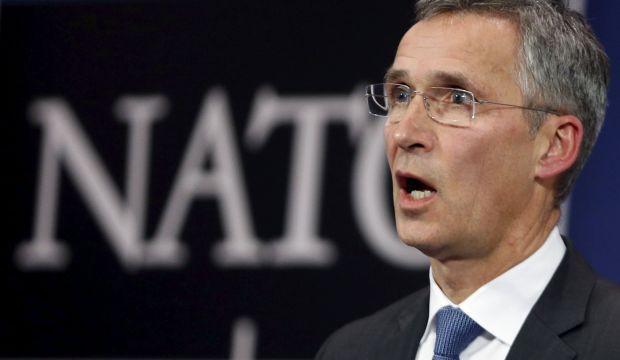 REUTERS
Stoltenberg was speaking after meeting in Brussels with Polish President Andrzej Duda, who was carrying out his first foreign trip this year, Radio Poland said.
"NATO now has a persistent military presence in the region of which Poland is part. And I trust that, after the Warsaw Summit, we will see more NATO in Poland than ever before," Stoltenberg told reporters.
Stepping up NATO's presence in Central and Eastern Europe is a key goal for Poland, which considers Russia, its giant neighbor to the east, a major potential threat to its security.
After meeting Duda, Stoltenberg praised Poland's practical and political commitments to NATO, noting that Poland has raised its defense spending to two percent of GDP.
The upcoming NATO summit is to take place at the National Stadium in Warsaw on July 8-9, bringing together some 2,500 delegates, including heads of state and government, EU and United Nations leaders.
Stoltenberg added that there was no reason for the NATO summit not to take place in Warsaw.
He was responding to questions by reporters who asked if the meeting would go ahead as planned following the European Commission's decision last week to start a probe into whether controversial laws pushed through by Poland's ruling Law and Justice party violate EU standards.
If you see a spelling error on our site, select it and press Ctrl+Enter