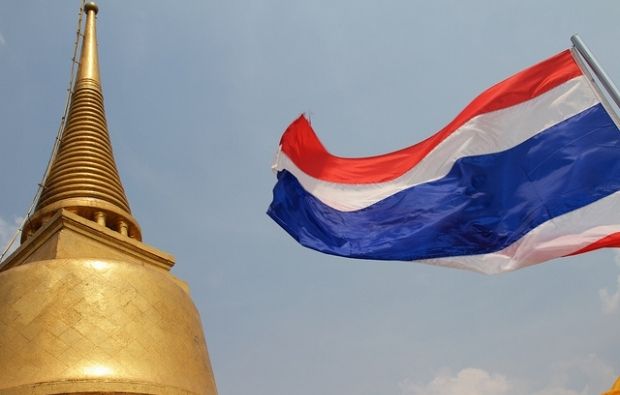 flickr.com/photos/jfantenb
A hand grenade was lobbed into a restaurant-cum-karaoke on Soi Sawan beach in tambon Ko Saba of Thepha district, Bangkok Post reported.
Shortly after, a bomb went off in front of the same premises, about 10 meters from the first spot. Nobody was hurt in the second explosion.
The area was cordoned off and an investigation launched to find the motive for the attack.
Security agencies in the province had earlier warned people of possible attacks in urban areas and tourist spots in Muang, Hat Yai, Thepha, Sabayoi, Chana and Nathawi districts, according to the report.
Read alsoJakarta attacks: IS claims responsibility for suicide bombings and shootingsAs UNIAN reported earlier, a series of explosions rocked the Indonesian capital, Jakarta, last week with gun battles on the streets.
The blasts were centered around Thamrin Street, a major shopping and business district close to foreign embassies and the United Nations offices.