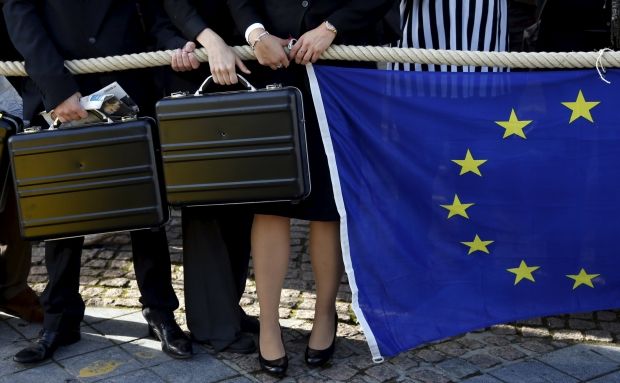 REUTERS
"We have no more than two months to get things under control," said Tusk, adding that the Schengen agreement would otherwise fail, Deutsche Welle wrote.
Tusk, who serves as chairman of European leaders, also noted that the EU would "fail as a political project" if the 28-nation bloc did not properly control its external borders.
The EU is struggling to cope with more than 1 million refugees – the majority of which have applied for asylum in Germany – who entered the 28-nation bloc's borders, many of them fleeing war-torn countries in the Middle East, Asia and Africa.