Japan to lift sanctions against Iran
10:30, 22 January 2016
World
Japan has decided to lift sanctions on Iran in the wake of confirmation by a U.N. agency that Tehran had implemented measures promised under the landmark nuclear deal reached in July, Japanese Foreign Minister Fumio Kishida said Friday, according to Kyodo News, Japan's leading news agency.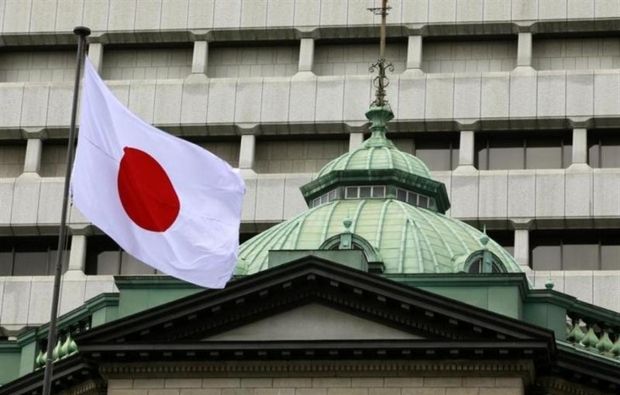 REUTERS
The lifting of sanctions, which included halts on new investment in the areas of oil and gas in the resource-rich country, paves the way for the signing of an investment agreement between Japan and Iran, Kyodo News reported.
The pact will be signed "soon," Kishida told reporters, adding the Japanese government hopes to "further develop its traditionally friendly ties with Iran" following the lifting of sanctions.
In addition to allowing Japanese companies to invest inIran's oil and gas industry, Japanese banks will be able to open branches and enter into currency exchange contracts.
Read alsoIranian banks able to reconnect to SWIFT as sanctions relievedTokyo is also said to be seeking to restore exploration of the Azadegan oilfield near the Iraqi border with an estimated 5.2 billion barrels of recoverable oil.
Japan's oil and gas exploration and production company INPEX withdrew from the project in 2010, six years after receiving three-quarters of concessions to develop the field and four years after that share dropped to one-tenth.
If you see a spelling error on our site, select it and press Ctrl+Enter