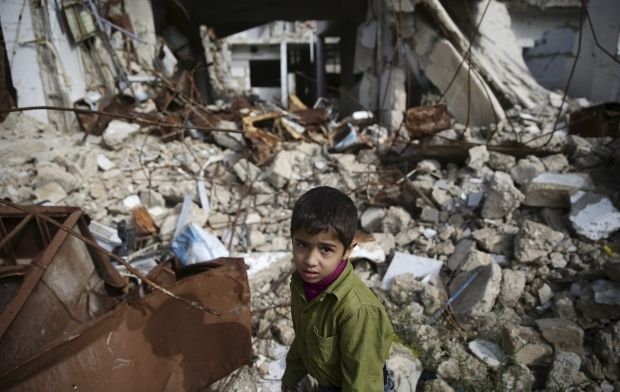 REUTERS
The raids on Khasham near the city of Deir al-Zor on Saturday were among a series of strikes that also hit two other town in the past 48 hours, killing scores of people, according to the report.
Russian jets have been bombing around Deir al-Zor as Syrian pro-government forces clash with Islamic State fighters, who control most of the province.
It is reported that warplanes have also hit Islamic State's de facto capital of Raqqa over the past two days, killing at least 44 people in the city, the Observatory said.
As UNIAN reported earlier, U.S. and Russia are close to reaching a deal to resolve a deadlock ahead of Syrian peace talks starting Monday, January 25.