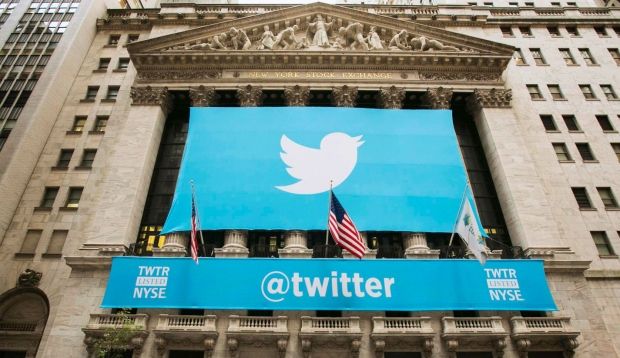 REUTERS
Media head Katie Jacobs Stanton, product head Kevin Weil, the head of the engineering division, Alex Roetter, and HR head Brian "Skip" Schipper will all leave the company, he said, as reported by Reuters.
Addressing what he called inaccurate press rumors, Dorsey praised the four executives and said he was sad to announce their departures.
Twitter's stock has fallen nearly 50% since Dorsey's return last year and is now trading below its IPO price amid concern the company has failed to significantly boost its user base despite a quicker pace of product rollouts under Dorsey.
On Sunday night Jason Toff, who heads Twitter's video streaming service, Vine, tweeted that he was also leaving Twitter to join Google to work on virtual reality. Dorsey's tweet did not mention him.
In an earnings conference call in October, Dorsey spoke about "hiring and investing in talent" and the need for "bold rethinking."
Twitter may announce other executive changes, including the recruitment of a new chief marketing officer, on Monday, according to a source familiar with the matter. The company will announce two new board members soon, the person added.