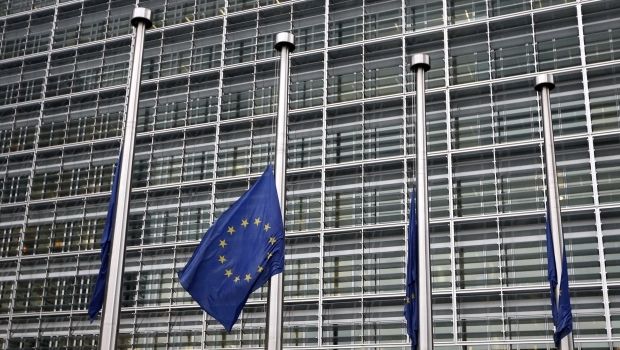 REUTERS
The announcement came after a meeting of EU interior ministers in Amsterdam, the BBC reports.
The temporary border controls imposed by Austria and Germany are set to end in May. But they can get EU permission to extend the controls until 2018.
The migrant crisis has put the Schengen passport-free travel zone at risk. Most migrants want to settle in Germany.
Article 26 of the Schengen Borders Code allows states to keep temporary border controls in place for a maximum of two years, "in exceptional circumstances."
"Member states invited the [European] Commission to prepare the legal and practical basis for the continuance of temporary border measures through Article 26," said Dutch Migration Minister Klaas Dijkhoff, after the Amsterdam talks.
A Commission proposal to that effect is expected to be presented to EU leaders at a Brussels summit next month.