Denmark approves controversial migrant assets bill
10:25, 27 January 2016
World
The Danish parliament has backed a controversial proposal to confiscate asylum seekers' valuables to pay for their upkeep, according to the BBC.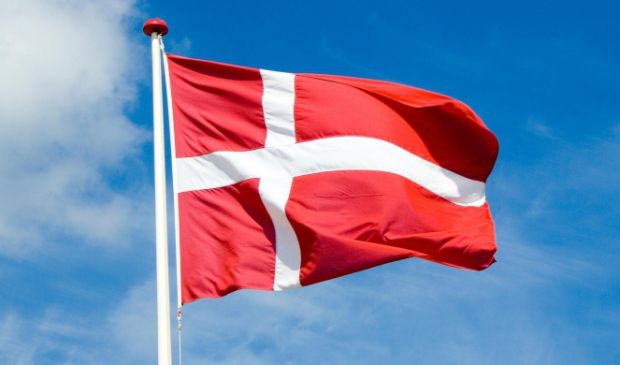 fb.ru
Police will be able to seize valuables worth more than 10,000 kroner (1,340 euros; GBP 1,000) from refugees to cover housing and food costs, the BBC reports.
MPs approved the measures by 81 votes to 27 following a lengthy, and at times angry, debate. One MP abstained and 70 others were absent. The center-left opposition Social Democrats and the anti-immigration Danish People's Party both voted in favor.
The UN refugee agency (UNHCR), the European Commission and other groups have criticized the proposals.
A spokesman for UN chief Ban Ki-moon criticized the decision, saying refugees deserved compassion.
Amnesty International regional director John Dalhuisen described the vote as "mean spirited".
The government has said that the policy brings refugees in line with unemployed Danes, who also face having to sell assets above a certain level to claim benefits.
However, critics have said that many Danes have unemployment insurance that saves them having to sell assets, and anyway would not face the kind of searches proposed under the new law.
The new measures also mean the period migrants will have to wait before applying for relatives to join them will be extended from one year to three – a move aimed at discouraging new arrivals.
Temporary residence permits will be shortened and the conditions for obtaining a permanent permit will be restricted.
Denmark received more than 21,000 asylum seekers in 2015.
Denmark is not the first European country to demand the assets of asylum seekers.
Earlier this month, Switzerland was criticized by a refugee group for seizing assets from some 100 people in 2015. Under Swiss rules, asylum seekers have to hand over assets above $1,000 (GBP 700; EUR 900).
If you see a spelling error on our site, select it and press Ctrl+Enter