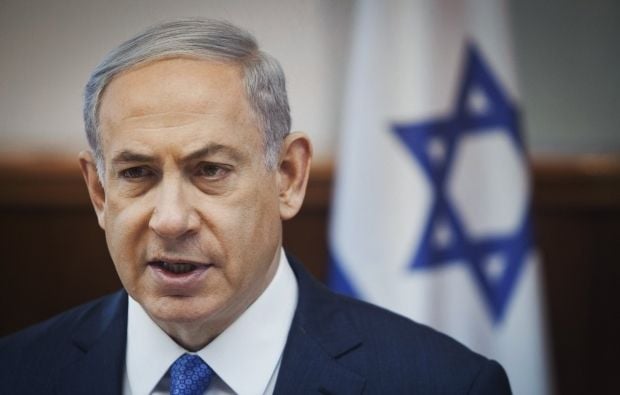 REUTERS
Referring to the Palestinians, Ban said it was human nature for oppressed peoples to react to occupation, the BBC reports.
Speaking at the UN Security Council, Ban also condemned recent stabbings of Israelis by Palestinians.
"The comments of the UN secretary general encourage terror," Netanyahu said in a statement. "There is no justification for terror."
More than 155 Palestinians, 28 Israelis, an American and an Eritrean have died in violence since October.
Most of the Palestinians killed have been attackers, Israel says, while others have been shot dead by Israeli forces during protests and clashes.