Iran prepares to compete with Russia for European gas market
23:00, 27 January 2016
World
Iran is actively seeking new opportunities for the production and exports of natural gas, including the development of LNG facilities to commence shipments to Europe in two years, said the managing director of the National Iranian Gas Export Company, according to The Iran Daily newspaper.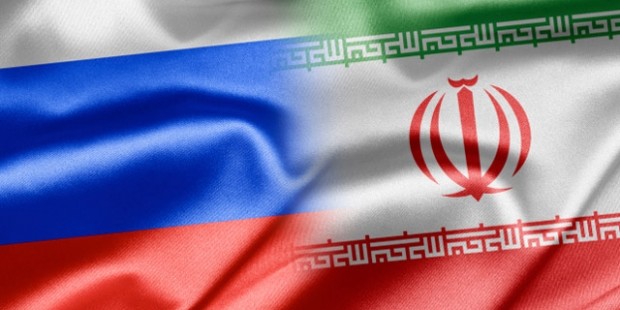 newsru.co.il
"Europe definitely could be considered," Alireza Kameli told the Wall Street Journal, The Iran Daily reported.
According to the official, Tehran has been in talks on the construction of floating LNG facilities with several European companies, including the Golar LNG international operator of LNG carriers. The project is due to be implemented in less than two years, Kameli added.
Iran considers Saudi Arabia a major potential buyer. "They don't have the choice but to approach Iran," Kameli said.
Read alsoIran calls on Saudi to reduce tensionAs reported earlier, on January 16, the International Atomic Energy Agency verified Tehran's compliance with the Joint Comprehensive Plan of Action (JCPOA), opening the way for Iran's return to the global energy market.
If you see a spelling error on our site, select it and press Ctrl+Enter