North Korea preparing for missile launch – media
12:15, 28 January 2016
World
North Korea may be readying to fire a long-range ballistic missile from its northwestern launch site, a Japanese government source said Wednesday, citing satellite imagery analyses conducted over the past several days and cautioning that the launch could occur in about a week at the earliest, Kyodo News reported.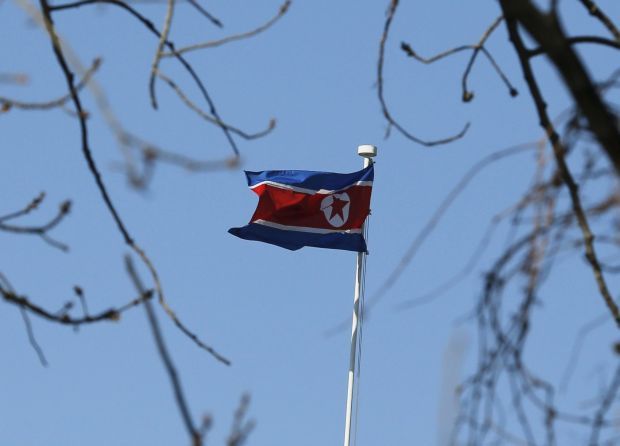 REUTERS
Signs of the apparent preparations for a missile launch from Dongchang-ri come while U.N. Security Council members envisage toughening sanctions against Pyongyang following its fourth nuclear test on January 6 in defiance of past Security Council resolutions, according to Kyodo News.
The reclusive country's supposed action could be aimed at flouting the council and any plans among its members to tighten sanctions over the latest nuclear detonation.
As UNIAN reported earlier, on January 6, North Korea said it had successfully carried out a hydrogen bomb test, which if confirmed, would be a first for the reclusive regime and a significant advancement for its military ambitions.
If you see a spelling error on our site, select it and press Ctrl+Enter