Canada signals it will reengage with Russia despite Ukraine
12:01, 29 January 2016
World
Canada will seek closer relations with Russia despite deep tensions over Moscow's actions in Ukraine, new Liberal Foreign Minister Stephane Dion signaled on Thursday, marking a major policy shift, according to Reuters.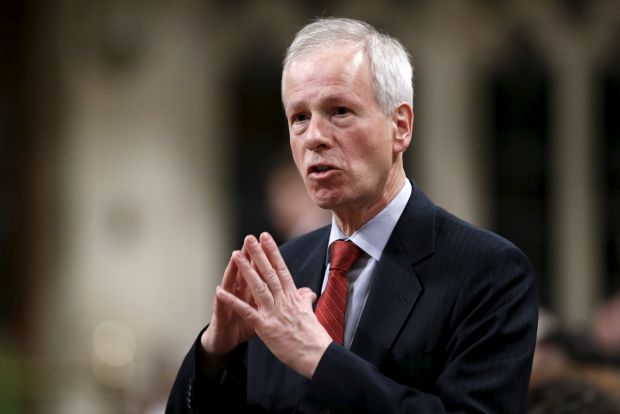 REUTERS
"If we don't engage with Russia we don't help Ukraine and we don't help Canada's interests," Dion told a foreign policy forum. Canada and Russia both have competing interests in the Arctic, home to potentially vast reserves of oil and gas, as reported by Reuters.
Dion said the United States, which has also imposed punitive measures on Russia, was dealing directly with Moscow on a number of international issues. It would be irresponsible for the two nations not to have such contacts, he said.
"So something that is irresponsible for the United States would also be irresponsible for Canada, don't you think? So that is the approach we will have when building a foreign policy," he said.
Canada, Dion added, would maintain the sanctions on Russia for as long as necessary and remained a strong ally of Ukraine. He plans to visit Kyiv next week.
If you see a spelling error on our site, select it and press Ctrl+Enter