U.S. Treasury sanctions two for laundering money for Hezbollah
16:02, 29 January 2016
World
The U.S. Treasury Department is sanctioning two Lebanese men suspected of laundering money for the Iran-backed Hezbollah militant group, according to The Daily Star.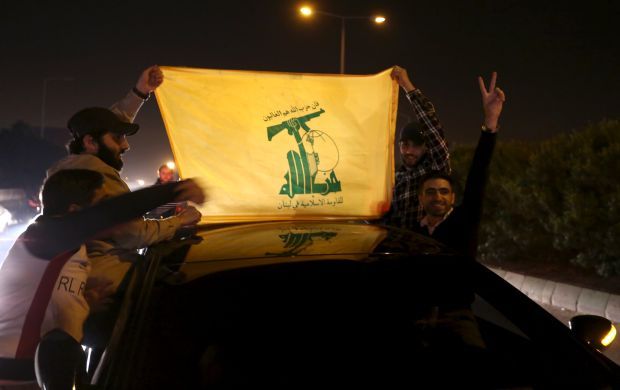 REUTERS
The department targeted Mohamad Noureddine and Hamdi Zaher for providing financial services to Hezbollah, which the U.S. has designated as a terrorist organization. Thursday's action freezes any assets they have under U.S. jurisdiction and prohibits U.S. citizens from doing business with them, The Daily Star reported.
The U.S. has sanctioned more than 100 individuals and entities associated with Hezbollah.
Treasury claims Noureddine has laundered money through his company called Trade Point International S.A.R.L. He is accused of using his network across Asia, Europe, and the Middle East to provide money laundering, bulk cash shipment, black market currency exchange and other financial services to clients, including members of Hezbollah.
If you see a spelling error on our site, select it and press Ctrl+Enter