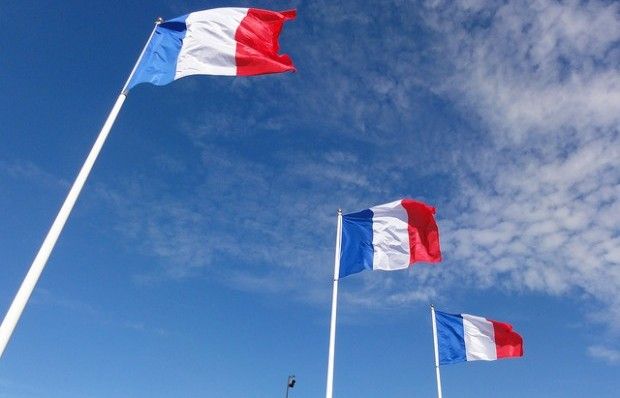 flickr.com/photos/rakerman
U.S.-led efforts to broker peace for a two-state solution collapsed in April 2014 and since then there have been no serious efforts to resume talks, Reuters wrote.
Fabius has repeatedly warned that letting the status quo continue risks killing off a two-state solution and playing into the hands of Islamic State militants.
He said Paris would begin preparing in the "coming weeks" an international conference bringing together the parties and their main partners, American, European and Arab.
If this last attempt at finding a solution hits a wall, "well... in this case, we need to face our responsibilities by recognizing the Palestinian state", he said.
A French diplomatic source said the aim was to launch the conference before the summer and that it would not be accompanied by a U.N. Security Council resolution, which would inevitably fail.
Nabil Abu Rdainah, spokesman for Palestinian President Mahmoud Abbas, said he welcomed the move.
"There is no doubt that a French recognition of the Palestinian state will contribute to building peace and stability in the region," he said.
An Israeli official, who declined to be identified, said:
"The foreign minister of France says up front that if his initiative reaches a dead end, France will recognize a Palestinian state. This statement constitutes an incentive for the Palestinians to bring about a dead end. Negotiations cannot be held nor peace achieved in this manner."
Palestine has non-member observer status at the United Nations and its flag flies with those of member states at U.N. headquarters in New York. Sweden became the first EU member nation to recognize the Palestinian state in 2014 and has been followed by several others.