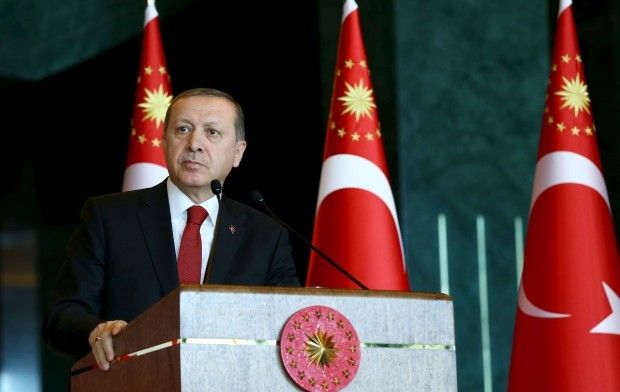 REUTERS
The two leaders have not met since the November jet downing incident.
"I told our foreign ministry to convey my desire to meet Putin personally. There has been no answer on this yet," Erdogan told reporters at the airport before departing for a visit to Latin America, as reported by Reuters.
Turkey's foreign ministry said a Russian SU-34 jet had entered Turkish airspace on Friday despite radar warnings.
In a similar incident in November, Turkey shot down a Russian warplane flying a sortie over Syria that it said had violated its airspace, triggering a diplomatic rupture in which Russia imposed economic sanctions.
At the same time, NATO Secretary General Jens Stoltenberg urged Russia on Saturday to "take all necessary measures" to ensure NATO airspace was not violated again.