Colombia: 2,100 pregnant women have Zika virus
13:50, 01 February 2016
World
More than 2,100 pregnant Colombian women are infected with the mosquito-borne Zika virus, the country's national health institute said on Saturday, as the disease continued its spread across the Americas, according to The New York Times.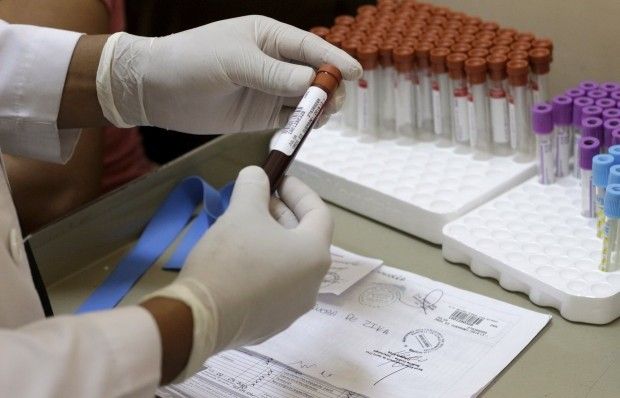 REUTERS
The virus has been linked to the devastating birth defect microcephaly, which prevents the brain of a fetus from developing properly. There is no vaccine, The New York Times reported on Sunday.
There are 20,297 confirmed cases of the virus in Colombia, the national health institute said in an epidemiology bulletin, and among them are 2,116 pregnant women.
Read alsoZika vaccine may be ready for emergency use this yearThere are so far no reported cases of microcephaly or deaths from the virus in Colombia.
Zika cases have been confirmed in 23 countries and territories in the Americas, and scientists are racing to develop a vaccine for the virus.
If you see a spelling error on our site, select it and press Ctrl+Enter