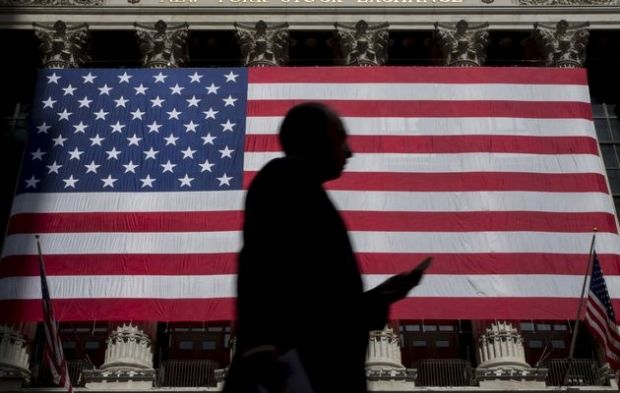 REUTERS
It is worth noting that almost all of the following individuals are directly connected with the Magnitsky case.
The sanctions were imposed against
Aleksey Anichin, a former Deputy Minister of Internal Affairs of the Russian Federation, head of the Investigation Committee at the Interior Ministry;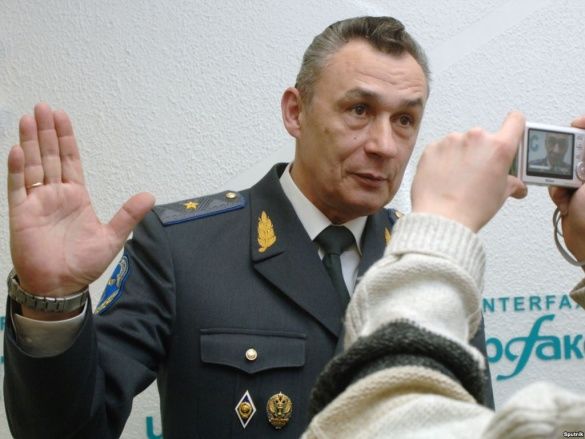 Aleksey Anichin / radiosvoboda.org
Boris Kibis, a MIA investigator for the Central Federal District;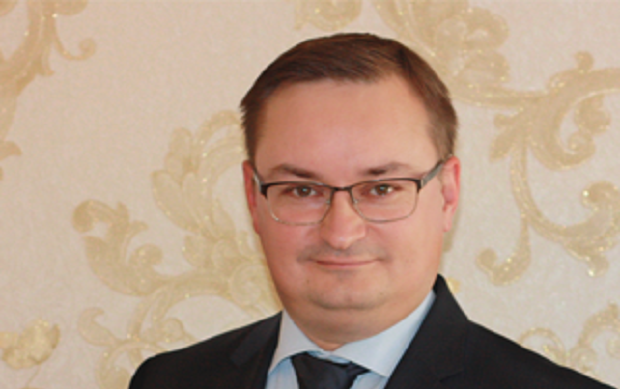 Boris Kibis / ab-patron.com
Pavel Lapshov, former Head of the Investigation Department of the Interior Ministry;
Oleg Urzhumtsev, the investigator of the Interior Ministry;
Yevgeni Antonov is the only one of the newly added individuals who is not related to Magnitsky case.
Read alsoU.S. Congress to consider bill on curbing purchase of Russian rocket enginesAs UNIAN reported earlier, the lawyer, Sergei Magnitsky, died in 2009 after 11 months in jail. He was arrested for "tax evasion" in 2008, right after he revealed the scheme of embezzlement by Russian officials.
His arrest and subsequent death caused an international outcry. The U.S. Congress adopted the Magnitsky Act, the law which imposes a ban on entry into the U.S. and the arrest of accounts in the U.S. banks of Russian officials allegedly involved in the death of Magnitsky. The list of sanctioned individuals was later extended, including those who Washington believes are involved in human rights violations.