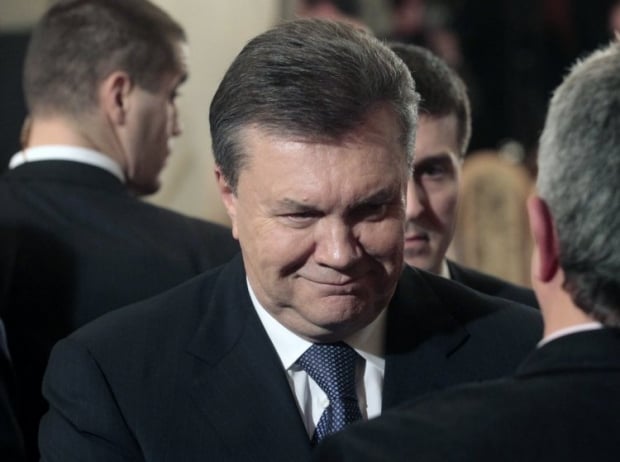 Viktor Yanukovych / Photo from UNIAN
Alexey Dyumin was promoted to Major-General in 2014, becoming head of special operations forces, a secret unit that played a key role in the Russian annexation of Crimea. Dyumin is said to have fulfilled his tasks "brilliantly," according to a newspaper's source.
In particular, it is reported that Dyumin drafted ant conducted an operation on "emergency evacuation" of ex-president of Ukraine Viktor Yanukovych who fled Kyiv on the night of February 23, 2014, with the help of Russian special forces who were ready "to evacuate him by air, sea or land."
Read alsoDeaths of two senior Russian military chiefs touch off speculationIn turn, Russian leader Vladimir Putin highly appreciated Dyumin's service, and the latter was promoted to Chief of the General Staff and First Deputy Commander-in-Chief of the Land Forces.
According to Kommersant, Dyumin's appointment to the post of a deputy minister was made on President's personal order.
Read alsoYatsenyuk waits for return of $1.5 bln stolen by Yanukovych's alliesDyumin was appointed acting governor of Tula region on February 2, 2016.