Russia may ban all elections until sanctions lifted, crisis passed
15:00, 04 February 2016
World
A Russian political analyst has submitted an appeal to Russia's State Duma Speaker Sergey Naryshkin, proposing to amend the Constitution to refuse from holding parliamentary and presidential elections in the period of economic pressure from the West, which, in his opinion, aims to change the power in Russia, according to Russian information agency RIA Novosti.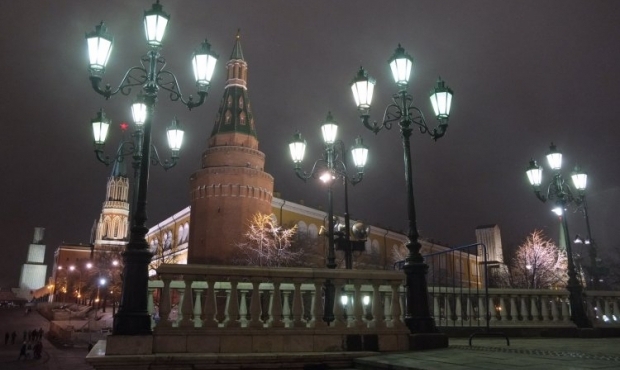 Photo from UNIAN
Chairman of the Board of Directors of the Institute of analysis of the political infrastructure Yevgeny Tunik notes that over the past two years, Russia has been subject of a large-scale economic aggression of the West, primarily the United States.
Read alsoPoroshenko: lifting anti-Russian sanctions would encourage aggressionAccording to Tunik, as a result of the crisis in the economy, rising prices, reducing the purchasing power, "in the wake of a natural social discontent, pro-Western, hostile and even extremist forces can come to power in Russia."
In this regard, the analyst asked Naryshkin to amend the Constitution of the Russian Federation banning any elections in the period of economic crisis.
Read alsoU.S. expands "Magnitsky list"In his view, this will prevent a situation when the President or the State Duma will be elected in an emergency.
In addition, the analyst proposes to amend the procedure for impeachment, which the State Duma may declare the president. As of today, such a procedure can be initiated by votes of one-third of the deputies, but it should be approved by at least two-thirds of the deputies. Tunik offers to raise the bar: at least half of the deputies must endorse the launch of an impeachment process, and a minimum of three-quarters should support the impeachment, itself.
If you see a spelling error on our site, select it and press Ctrl+Enter