Russian Defense Ministry refuses to negotiate with NATO on "military situation in Ukraine"
15:40, 05 February 2016
World
The Russian Defense Ministry has said that it refused to negotiate with NATO on "military situation in Ukraine," Deputy Defense Minister Anatoly Antonov told reporters in Moscow on Friday, according to an UNIAN correspondent in Russia.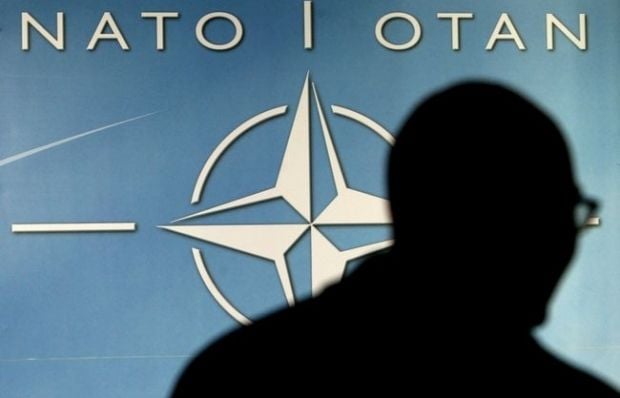 REUTERS
"Chairman of the NATO Military Committee Petr Pavel claimed several days earlier that Russia was not ready to restore contacts with the Alliance," Antonov said, according to Russian news agency TASS.
The deputy minister said Pavel wanted to talk to head of the Russian Staff General Valery Gerasimov.
"The main topic of the conversation was named "necessary check of the operational communication channels," as well as suggested discussion items related to military activities on both sides of the borders, to settlement of incidents between the Russian and NATO military, to the military situation in Ukraine, fulfilment of the Minsk accords and to OSCE's activities in Ukraine," Antonov said.
Read alsoNATO looks to combat Russia's "information weapon" - ReutersMeanwhile, the deputy minister said, "all necessary technical options for supporting contacts between the military authorities of NATO and Russia have been well in place, used and never interrupted."
"In Moscow, for quite a time has been the NATO communication mission, and our officers have been working in Brussels," he said. "Our position is that for checking these communication channels we have enough contacts at the level of specialists."
Read alsoPatrushev complains about NATO not taking into account Russia's interestsThe other topics suggested by NATO are not authority of the Russian Defense Ministry, he said.
"A conversation for the sake of conversation is not interesting to us," the deputy defense minister said.
Read alsoMajority of Ukrainians would favor Ukraine membership in EU and NATO – poll"We suppose, calling us to just to have small talk aims at putting responsibility for the crisis in our relations exclusively on the Russian side," Antonov said.
If you see a spelling error on our site, select it and press Ctrl+Enter