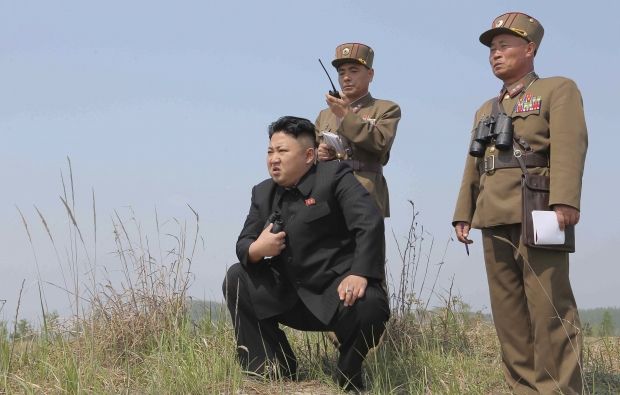 REUTERS
North Korea had earlier told the International Maritime Organization (IMO) it would launch the rocket sometime between February 8 and February 25, triggering international opposition from governments that see it as a long-range missile test, Reuters wrote.
Japan and South Korea said North Korea had issued a Notice to Airmen that the launch would take place sometime between Sunday and the following Sunday, February 14.
The new time frame was set amid rising expectations that a launch was likely to happen soon, with U.S. government sources on Friday saying North Korea could be ready by the U.S. Super Bowl kickoff on Sunday, which will be Monday in Korea.
Satellite images taken this week of North Korea's Sohae rocket launch site show apparent fueling activity seen in the past shortly before a rocket launch, said Washington-based 38 North, a North Korea-monitoring project.
The IMO, a United Nations agency, did not immediately respond to a Reuters query for confirmation. The International Telecommunication Union, another U.N. agency, said it was not aware of an amended time frame for the launch from North Korea.
North Korean state media had not reported on the changed schedule.
Japan has said it would shoot down the rocket if it threatens the country, and on Saturday accelerated the deployment of two additional PAC-3 missile units in response to the revised launch time frame, a Japanese defense ministry official said.