Turkey, Germany to seek NATO help monitoring migrant flow from Syria
23:30, 08 February 2016
World
Turkey and Germany plan to seek help from NATO allies in monitoring the flow of migrants from Syria trying to get to Europe across the Aegean Sea, Turkish Prime Minister Ahmet Davutoglu said on Monday, according to Reuters.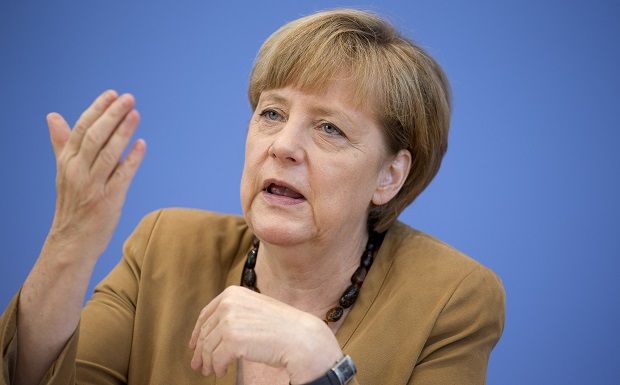 REUTERS
Speaking at a joint news conference in Ankara with German Chancellor Angela Merkel, Davutoglu said the matter would be jointly raised by the two countries at a meeting of NATO defense ministers on Thursday, Reuters reported.
"Turkey and Germany will together recommend to NATO ... NATO becoming involved concerning the consequences of the flow of refugees from Syria," Davutoglu said.
"In particular, we will make a joint effort on the effective use of NATO's observation and monitoring mechanisms on the border and in the Aegean," he said, giving no further details.
Read alsoMerkel says refugees must return home once war overMigrants have entered Europe by a variety of routes, over sea and over land from Turkey, via Libya and by a northern route through Russia into Scandinavia. Monitoring those movements is important to efforts to control the flow.
Merkel's spokesman Steffen Seibert wrote on Twitter that support for the Turkish coast guard and the European Union's Frontex border agency would be discussed at a "NATO level".
Read alsoMigrant crisis: 35 dead off Turkey as two boats sinkAt the organization's Brussels headquarters, a NATO official noted that "assurance measures" agreed in December to help Turkey deal with the spillover from fighting in Syria and Iraq included more intelligence and surveillance in the region, including naval and air patrols in the eastern Mediterranean.
The official added, however: "NATO is not directly involved in responding to the migration crisis at present."
If you see a spelling error on our site, select it and press Ctrl+Enter