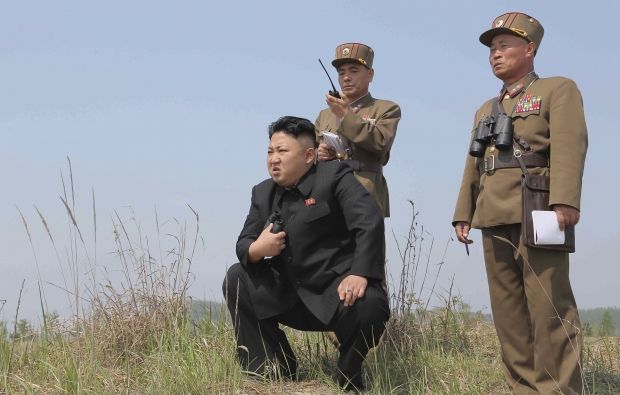 REUTERS
U.S. Marine Corps General Joseph Dunford, chairman of the Joint Chiefs of Staff, will be in Hawaii, home to U.S. Pacific Command, for the meeting, which was scheduled before the North Korea launch and has been widely criticized around the world, as reported by Reuters.
Army General Lee Sun-jin, chairman of the South Korean Joint Chief of Staff, is expected to participate via video teleconference, but it was not immediately clear if Admiral Katsutoshi Kawano, head of Japan's Self-Defense Forces, would participate in person or remotely.
The three countries scheduled the meeting after North Korea conducted its fourth nuclear test on January 6.
Admiral Harry Harris, commander of U.S. Pacific Command, and General Curtis Scaparrotti, U.S. Forces Korea commander, will also participate, said one of the officials.