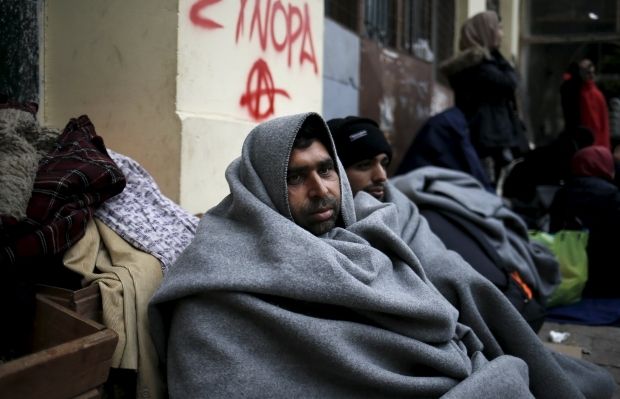 REUTERS
Publishing what it said were minutes of a tense meeting last November, the euro2day.gr financial news website revealed deep mutual irritation and distrust in talks between Erdogan and the EU's two top officials, Jean-Claude Juncker and Donald Tusk, Reuters wrote.
"We can open the doors to Greece and Bulgaria anytime and we can put the refugees on buses... So how will you deal with refugees if you don't get a deal? Kill the refugees?" Erdogan was quoted in the text as telling the EU officials.
It also quoted him as demanding EUR 6 billion over two years. When Juncker made clear only half that amount was on offer, he said Turkey didn't need the EU's money anyway.
In heated exchanges, Erdogan often interrupted Juncker and Tusk, the purported minutes show, accusing the EU of deceiving Turkey and Juncker personally of being disrespectful to him.
The Turkish leader was also quoted as telling Juncker, a former prime minister of tiny Luxembourg, to show more respect to the 80-million-strong Turkey. "Luxembourg is just like a little town in Turkey," he was quoted as saying.
Tusk's European Council and Juncker's European Commission declined to confirm or deny the authenticity of the document, and Erdogan's office in Ankara had no immediate comment.