Kremlin: No reliable proof to allegations about civilian casualties of Russian air strikes in Syria
15:21, 09 February 2016
World
Despite a great number of allegations about civilian casualties of Russian air strikes in Syria, no one has ever produced any reliable proof to such word, Russian Presidential spokesman Dmitry Peskov told the media on Tuesday, according to Russian news agency TASS.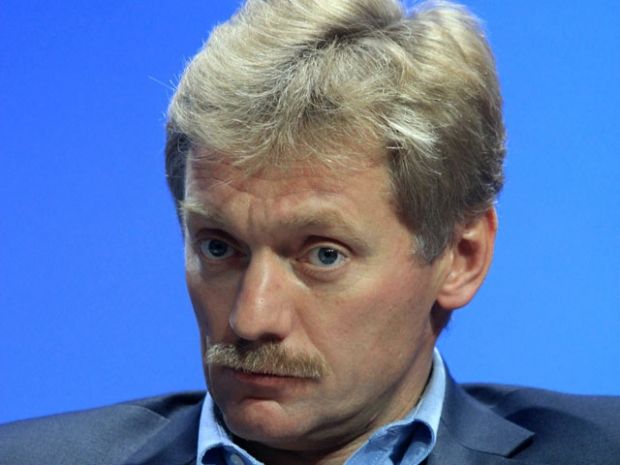 Peskov / pasmi.ru
"As for the German chancellor's words about alleged human casualties caused by Russian air strikes in Syria, it should be noted in this respect that despite a great number of such allegations, no one has ever produced any reliable proof to such words," Peskov commented on Monday's statements by German Chancellor Angela Merkel about alleged sufferings caused to civilians by Russian air strikes in Syria, TASS reported.
He recalled the situation of two-three years ago, when "regrettably, we heard no such assessments to the barbarous actions of terrorists who were advancing on the Syrian territory actually encircling Syria's armed forces and legitimate authorities." "We heard no such statements from any one back then," Peskov underscored.
"Once again, we call on everyone to be very careful and very responsible in his or her interpretations in the current fragile situation in Syria and around the Syrian settlement," he said.
At a joint news conference with Turkish Prime Minister Ahmet Davutoglu on Monday, Germany's Chancellor Angela Merkel said she was shocked by the sufferings of tens of thousands of people caused by Russian air strikes. She called to observe the United Nations Security Council resolution obliging the parties to immediately stop bombardments of civilian population and civilian facilities.
If you see a spelling error on our site, select it and press Ctrl+Enter