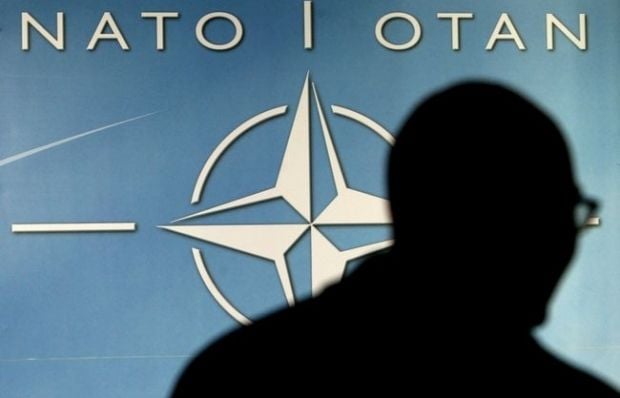 REUTERS
The U.S. ambassador said that the next NATO summit would be held in Warsaw in July. According to him, the ministerial meeting of NATO member states should outline the results to be achieved during the summit.
On Wednesday, February 10, during the first meeting of the NATO's defense chiefs, the issues of deterrence and defense on the borders of the Alliance will be discussed.
"I think, ministers will likely approve a new framework for deterrence and defense for the Alliance. And a framework could be called "modern deterrence" or even "XXI-century deterrence ", said Lute.
Read alsoNATO adapts to countering hybrid war: WSJ"And I say that, because it is a bringing into the modern times, it's modernizing or refreshing of deterrence that really characterizes this framework. The framework can be thought of - as a spectrum of NATO capabilities", the official said. "The responsibilities of each of the 28 Allies - these are national responsibilities for self-defense, National responsibilities for national cyber defense, national responsibilities to be resilient against what we now called hybrid warfare."
Lute mentioned that six forward bases of NATO spearhead forces will be established, mainly in Central Europe, which is one of the main approaches to strengthening deterrence system on the borders of the Alliance.
He also said that NATO remains the Alliance with nuclear capabilities, which in turn is an important factor in the system of deterring the threats and the security of the Alliance.
Read also"Russia accepts no other signals than those of strength and economic pressure" - Acting Head of Ukraine's Misson to NATOThe ambassador recalled the European Reassurance Initiative aimed at boosting defense capabilities, providing for the allocation of $3.4 billion in the next fiscal year to support the members of the Alliance, which should also support new approaches to ensure the security of NATO member states.