U.S. Senate unanimously backs tougher North Korea sanctions
11:44, 11 February 2016
World
The U.S. Senate voted unanimously on Wednesday to toughen sanctions on North Korea over its nuclear program, human rights record and cyber activities, as U.S. lawmakers sought to crack down on Pyongyang for its nuclear tests, as reported by Reuters.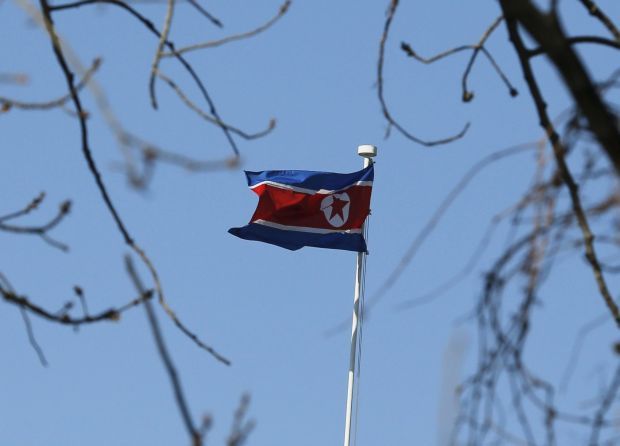 REUTERS
The House of Representatives passed a similar bill last month. Differences between the two are expected to be resolved quickly and Senate Democrats said they expected U.S. President Barack Obama would sign the measure into law, Reuters wrote.
The White House has not threatened a veto, but a spokesman told reporters he did not have a response to the bill.
Lawmakers said they wanted to make Washington's resolve clear not just to Pyongyang, but to the United Nations and other governments, especially China, North Korea's lone major ally and main business partner.
The Senate vote for the "North Korea Sanctions and Policy Enhancement Act" was 96-0.
The Senate bill would sanction anyone who engages in, facilitates or contributes to North Korea's proliferation of weapons of mass destruction, arms-related materials, luxury goods, human rights abuses, activities undermining cyber security and the provision of materials for such activities.
Penalties include the seizure of assets, visa bans and denial of government contracts.
If you see a spelling error on our site, select it and press Ctrl+Enter