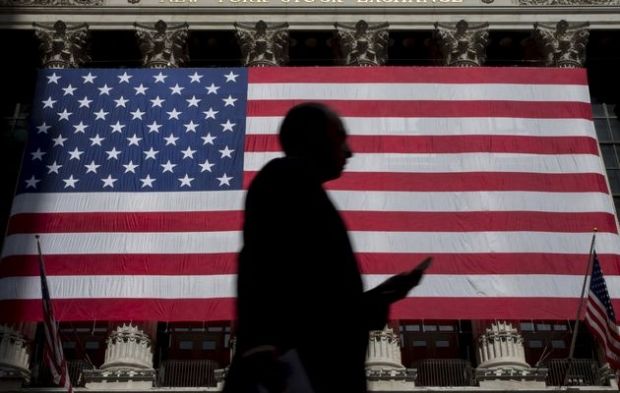 REUTERS
"The U.S. Navy's nuclear-powered submarine USS North Carolina is coming to South Korea as far as I know," the military official said, Yonhap News Agency reports.
The Virginia-class attack submarine is capable of carrying Tomahawk all-weather cruise missiles and Mark 48 submarine-launched torpedoes. The submarine cruises at a speed of 46 kilometers per hour.
The U.S. is also moving to send the USS John C. Stennis (CVN-74), a Nimitz-class nuclear-powered supercarrier, to join the joint South Korea-U.S. military exercises in South Korea next month, according to officials.
The plans are part of the allies' efforts to deter North Korea from staging further military provocations following the country's long-range missile test on Sunday. On January 6, the North also carried out its fourth nuclear test.
"The U.S. military will send a warning message and reassert its commitment to the defense of South Korea through the deployment of the key strategic assets to the Korean Peninsula," the official said.
Right after the January nuclear test, the U.S. dispatched the B-52 strategic bomber to South Korea as part of the show of force operation.
The U.S. is reportedly considering the dispatch of other combat aircraft to South Korea, possibly a B-2 stealth bomber and F-22 Raptor stealth tactical fighters.