CIA Chief: ISIS uses chemical weapons
12:35, 12 February 2016
World
The Islamic State (ISIS or ISIL) has used chemical weapons on the battlefield and has the ability to ship them to the West, CIA Director John Brennan told "CBS Evening News" anchor Scott Pelley in an interview to be broadcast Sunday on "60 Minutes," according to Newsmax.com.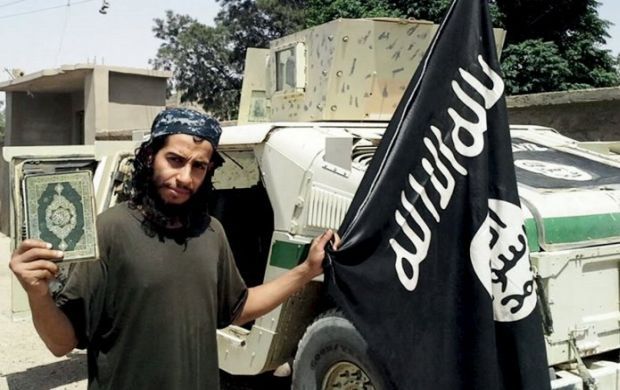 REUTERS
"We have a number of instances where ISIL has used chemical munitions on the battlefield," Brennan said in an excerpt of the interview aired Thursday on "The CBS Evening News," the report says.
ISIS has access to chemical artillery shells, and has the ability to manufacture small amounts chlorine and mustard gas, he told Pelley.
"I think they have tactical capability of using certain chemical weapons, and I'll leave it at that, on the battlefields of Syria and Iraq," Brennan said. "And we do have instances where we believe that they, in fact, use them."
Brennan added that "there's always the potential" for ISIS exporting those weapons to the West. "This is why it's so important to cut off the various transportation routes and smuggling routes that they have used."
Asked by Pelley if American assets are on the ground now hunting down the weapons, Brennan said only that U.S. intelligence is actively involved in the efforts to destroy ISIS and to get insight into what they have on the ground inside of Syria and Iraq.
If you see a spelling error on our site, select it and press Ctrl+Enter