U.S. navy aircraft returning to former Cold War base in Iceland
15:18, 12 February 2016
World
The U.S. Navy is turning to a former Cold War air base for a familiar mission – hunting Russian submarines, according to military.com.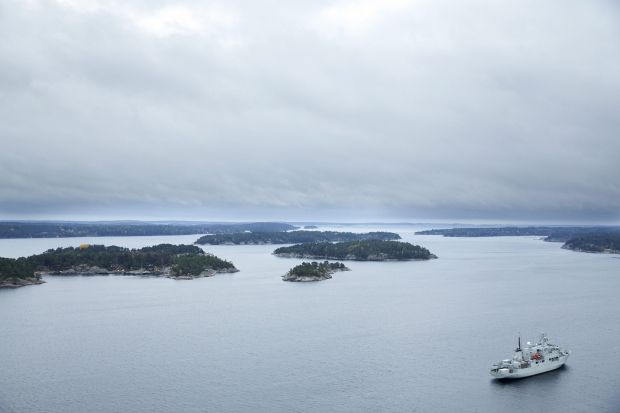 REUTERS
The service is asking for funds to upgrade an aircraft hangar at its former base in Keflavik, Iceland, as part of the Defense Department's fiscal 2017 budget request, according to Navy officials. The hangar will house the P-8 Poseidon, successor to the sub-hunting P-3 Orion once stationed at the base, the report says.
Naval Air Station Keflavik was home to thousands of service members who supported Navy and Air Force fighter jets, tankers and rescue helicopters before closing in 2006.
The Navy now routinely sends P-3's to Keflavik from its air base in Sicily to patrol for Russian subs in the North Atlantic, a Navy official said. The P-8 will fill the same role once the hangar is updated with new wiring, flooring and a rinse station, the official said, speaking on condition of anonymity because he wasn't authorized to speak on the record about the project.
If you see a spelling error on our site, select it and press Ctrl+Enter