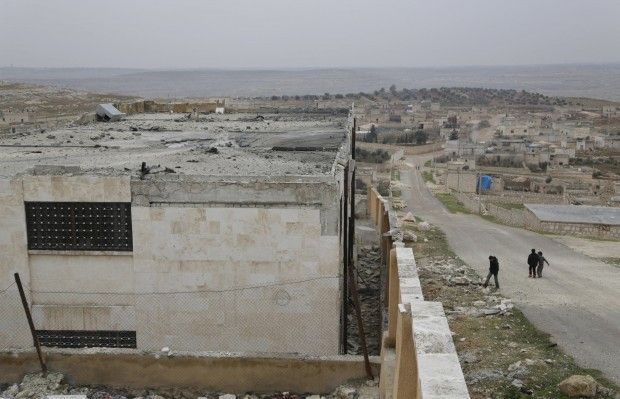 REUTERS
"If there is a strategy [against Daesh] then Turkey and Saudi Arabia could enter into a ground operation," Foreign Minister Mevlut Cavusoglu was quoted as saying by the Yeni Safak and Haberturk newspapers after taking part in the Munich Security Conference, according to the report.
Cavusoglu said that Saudi Arabia is also sending planes to the Turkish base of Incirlik, a key hub for U.S.-led coalition operations against the Islamic State terror group, already used by Britain, France and the United States carrying for cross-border air raids.
At the moment it is not clear how many planes will come, Cavusoglu said.
Asked if Saudi Arabia could send troops to the Turkish border to enter Syria, Cavusoglu said: "Saudi Arabia is sending planes and they said 'If the necessary time comes for a ground operation then we could send soldiers."
As reported Saudi Arabia and Turkey both see the ousting of Syrian President Bashar Assad as essential for ending Syria's five-year civil war and are bitterly critical of Iran and Russia's support of the Syrian regime.