Moldova sentences individuals who fought as mercenaries in Donbas
20:30, 14 February 2016
World
Moldovan prosecutors say Russian-backed separatists in southeastern Ukraine have been hiring Moldovan mercenaries to fight on their side, sometimes promising as much as $3,000 monthly, according to RFE/RL.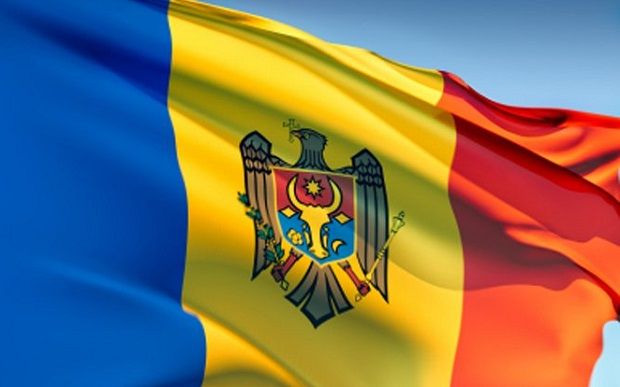 / neftegaz.ru
"I regret to say it, but tens of Moldovans have been fighting in the Donetsk and Luhansk regions of Ukraine," said Igor Popa, the acting prosecutor general for Moldova's capital, Chisinau, at a news conference on February 11, reads the report by RFE/RL.
"We have documented cases where Moldovan citizens have been injured and we don't rule out possible deaths of our citizens during this military conflict," he said.
Ten suspected mercenaries have been arrested and placed under investigation since the beginning of the year, and two of them have already been sentenced to three years in prison each, 
Under Moldova's current legislation, serving as a mercenary abroad is punishable by up to 10 years in jail.
Popa said criminal cases are continuing against the remaining eight, aged 26 to 32, most of whom are Russian speakers from southern Moldova.
Read alsoBrothers forever: Romania's presidential party presents strategy for Moldova relationsAt the time of their arrest, all were carrying documents showing they belonged to separatist units from southeastern Ukraine.
Since they are usually ex-members of special military or police units, according to Popa, they pose a threat to Moldova's national security.
"Ukraine's security service promised during a joint meeting with its Moldovan counterpart that Kyiv would give them a list of all Moldovans known to be involved in the conflict," Popa said.
While empathy with the separatists' cause may have played a role in the recruitment of ethnic Russians from Moldova, the main incentive remains money, according to the report.
If you see a spelling error on our site, select it and press Ctrl+Enter