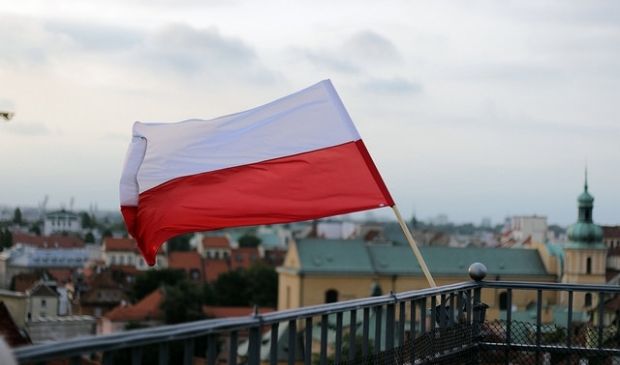 flickr.com/photos/lplewnia
"There is such a declaration on our part – that we are ready to participate in monitoring patrols and we have said four of our planes are available," Pawel Soloch, the head of Poland's National Security Bureau, told public broadcaster Radio Poland on Monday.
Soloch added that "for the time being there is no question of sending [Polish] troops" to Syria.
Soloch said there was no "barter" deal to send Polish F-16s to patrol over Syria in exchange for NATO beefing up its eastern flank.
Read alsoReuters: Poland to join fight versus ISIS in return for NATO help in eastBut he added that Polish President Andrzej Duda had spoken about Poland's involvement in international measures against the so-called Islamic State as "an expression of solidarity with the rest of our allies."
"We expect the same solidarity on eastern issues," Soloch added, referring to Poland's calls for a stronger NATO presence on the eastern flank of the military alliance.