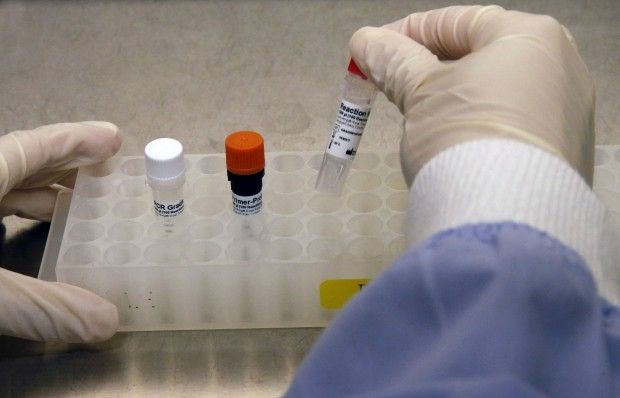 REUTERS
"The person with the virus is currently at an infectious diseases hospital, her condition is satisfactory. Medical observation of family members was established, no clinical manifestations of the virus were registered among them, and they tested negative for the Zika virus," the press service said on Monday, Russian news agency TASS wrote.
The person infected with the virus previously went on vacation to the Dominican Republic.
The watchdog noted that all necessary measures were taken in regard to the passenger plane on which the infected Russian citizen flew home, and there is no threat to the health of other passengers.
Zika virus was isolated in 1947 in the Zika forest of Uganda. Last May, it began to spread rapidly in Brazil, then gaining ground in other countries of South and North America. Health officials report the virus has penetrated 21 out of 55 countries in the Western Hemisphere.
The virus, transmitted by mosquitos, causes high temperature, pink eye, headaches and malaise, joint pains, sometimes nausea and stomach pains.
The virus, which has no preventative vaccine, often shows no signs of symptoms in adults but it can be extremely dangerous to unborn children. Thousands of women infected with Zika virus have given birth to babies affected by microcephaly and other defects.