'Extraordinary' cancer breakthrough revealed - media
Terminally ill patients are left symptom free after treatment with modified cells – described as a "potential paradigm shift," scientists have revealed, according to Sky News.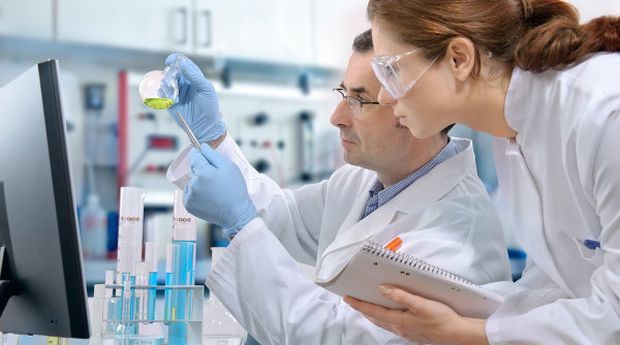 www.dsnews.ua
In one study, more than nine out of ten participants with a severe form of leukemia saw their symptoms completely vanish, Sky News wrote.
Four out of five patients with some other blood cancers responded positively to the treatment and more than half ended up symptom free.
Lead scientist Professor Stanley Riddell, from the Fred Hutchinson Cancer Research Center in Seattle, U.S., said the results were among patients who were projected to have two to five months to live.
Read alsoColombia: 2,100 pregnant women have Zika virusHe said: "This is extraordinary. This is unprecedented in medicine to be honest, to get response rates in this range in these very advanced patients."
Speaking at the American Association for the Advancement of Science (AAAS) annual meeting in Washington DC, Prof Riddell described the results as a "potential paradigm shift" in cancer treatment.
Much more work was still required, he said, and it is not clear how long the symptom-free patients will remain in remission.
Prof Riddell hopes to try the therapy on patients suffering from cancers with solid tumors, but said they would present challenges.
In the most promising of Prof Riddell's studies, around 35 patients with acute lymphoblastic leukemia (ALL) were treated with the modified cells.
Almost all – 94% – went into complete remission. Being in remission is not the same as saying they are cured, because the symptoms can return.
If you see a spelling error on our site, select it and press Ctrl+Enter