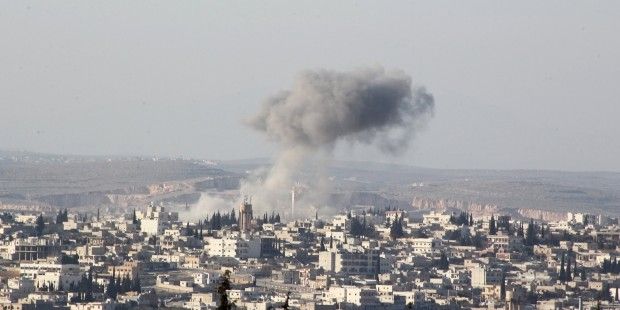 REUTERS
Convoys were being prepared to depart "as soon as possible", said spokesman Farhan Haq, the BBC wrote.
Among the areas due to receive aid is Madaya, where people have been dying of starvation.
World powers last week agreed to seek a nationwide "cessation of hostilities" and to accelerate and expand aid deliveries.
After talks in Damascus on Tuesday, the UN special envoy to Syria, Staffan de Mistura, said the Syrian government had a duty to allow access to whoever needed it.
This obligation, he said, would be put to the test on Wednesday.