Turkey seeks allies' support for ground operation as Syria war nears border
Turkey, Saudi Arabia and some European allies want ground troops deployed in Syria as a Russian-backed government advance nears NATO's southeastern border, Turkish Foreign Minister Mevlut Cavusoglu said, but Washington has so far ruled out a major offensive, Reuters wrote.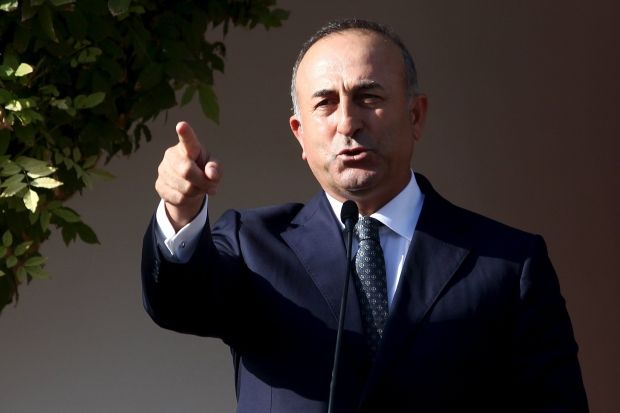 REUTERS
"Some countries like us, Saudi Arabia and some other Western European countries have said that a ground operation is necessary," Cavusoglu told Reuters in an interview.
However, this kind of action could not be left to regional powers alone. "To expect this only from Saudi Arabia, Turkey and Qatar is neither right nor realistic. If such an operation is to take place, it has to be carried out jointly, like the (coalition) air strikes," he said.
If you see a spelling error on our site, select it and press Ctrl+Enter