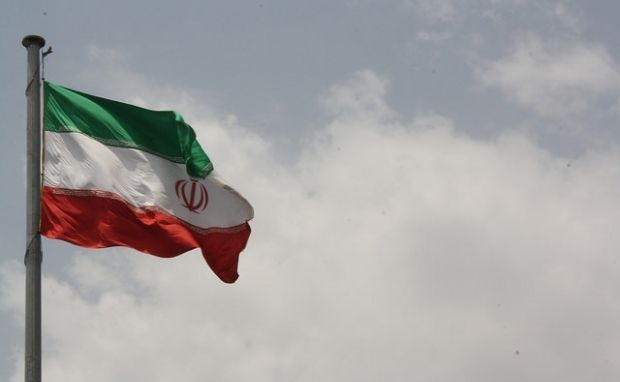 flickr.com/photos/blondinrikard
The plan, code-named Nitro Zeus, was devised to disable Iran's air defenses, communications systems and crucial parts of its power grid, and was shelved, at least for the foreseeable future, after the nuclear deal struck between Iran and six other nations last summer was fulfilled, The New York Times wrote.
Nitro Zeus was part of an effort to assure President Obama that he had alternatives, short of a full-scale war, if Iran lashed out at the United States or its allies in the region. At its height, officials say, the planning for Nitro Zeus involved thousands of American military and intelligence personnel, spending tens of millions of dollars and placing electronic implants in Iranian computer networks to "prepare the battlefield," in the parlance of the Pentagon.
The United States military develops contingency plans for all kinds of possible conflicts, such as a North Korean attack on the South, loose nuclear weapons in South Asia or uprisings in Africa or Latin America. Most sit on the shelf, and are updated every few years. But this one took on far greater urgency, in part because White House officials believed there was a good chance that Prime Minister Benjamin Netanyahu of Israel would decide to strike Iran's nuclear facilities, and the United States would be drawn into the hostilities that followed.