The Guardian: Prince William appears to signal support for remaining in EU
16:33, 17 February 2016
World
The Duke of Cambridge has said Britain's ability to work with other nations is the "bedrock of our security and prosperity," in remarks that will prompt speculation that he is endorsing the UK's continued membership of the European Union, according to The Guardian.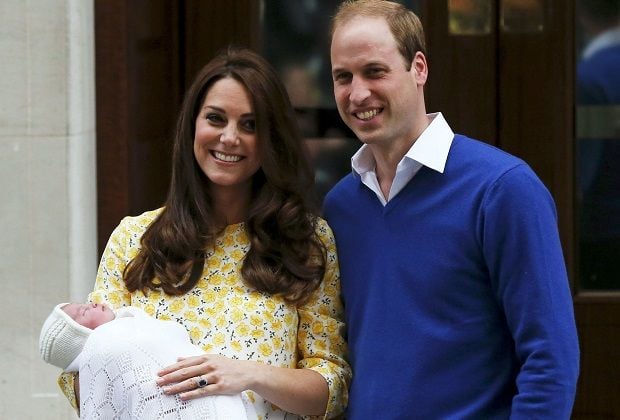 REUTERS
In a speech to British diplomats at the Foreign Office in London, the second in line to the throne said common action was essential in a troubled world, The Guardian wrote.
Prince William told recipients of the inaugural Diplomatic Academy awards: "In an increasingly turbulent world, our ability to unite in common action with other nations is essential. It is the bedrock of our security and prosperity and is central to your work.
"Right now, the big questions with which you wrestle – in the UN, NATO, the Middle East and elsewhere – are predicated on your commitment to working in partnership with others."
Kensington Palace said the duke was not talking about the EU. "This speech was not about Europe," a palace spokesman said. "He does not mention the word Europe once."
A royal source added: "Talking about 'working in partnership' and 'our ability to unite in common action' is not expressing a political view.
"The only specific examples he spoke about were the Commonwealth and the illegal wildlife trade. The speech was praising the work of young diplomats."
As UNIAN reported earlier, British Prime Minister David Cameron said that leaving the European Union would risk Britain's economic and national security.
If you see a spelling error on our site, select it and press Ctrl+Enter